Personal Notes:»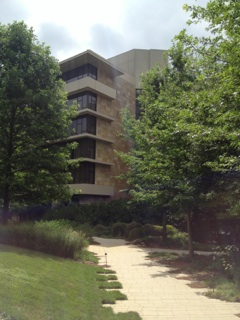 When I entered the classroom as a history teacher, the personal computer did not exist. I had no reason to believe that education would, or should change in any substantial way over the next 30 years. Nearly forty years later, there is one fundamental necessity that I believe is central to all of our efforts in preparing our children for their future.
We must all become skilled, resourceful and habitual learners.
Online Handouts
Here are some administrator blogs whom I recommend:
It's a privaledge to be working with Guilford County folks again – and it is always a pleasure to work without having to siphon my life through regional jets out of RDU.
Powered by Hackadelic Sliding Notes 1.6.5